Welcome to the GCCL Marketplace
A developing concept designed to champion microbusinesses run by individuals with disabilities. Our mission is to provide a supportive ecosystem where entrepreneurs with disabilities can showcase their unique talents, products, and services to a global audience. By fostering inclusivity and accessibility, we aim to create opportunities for success and independence.
We hope this page is an opportunity for our participants to gain
Increased Visibility: for their business offering a space to advertise and showcase the incredible products and services in our GCCL community
Opportunities for Collaboration: and partnerships with like-minded businesses, creating a network of support and collaboration within the entrepreneur community.
In addition we hope to inspire and
Empower Entrepreneurship: The GCCL Marketplace is a space where entrepreneurs with disabilities can thrive, breaking down barriers and proving that ability knows no bounds.
Join the GCCL Marketplace today and be part of a thriving community dedicated to championing the entrepreneurial spirit of individuals with disabilities. Together, we're redefining what's possible.
Note: The GCCL Marketplace is committed to upholding the highest standards of inclusivity, accessibility, and support for entrepreneurs with disabilities.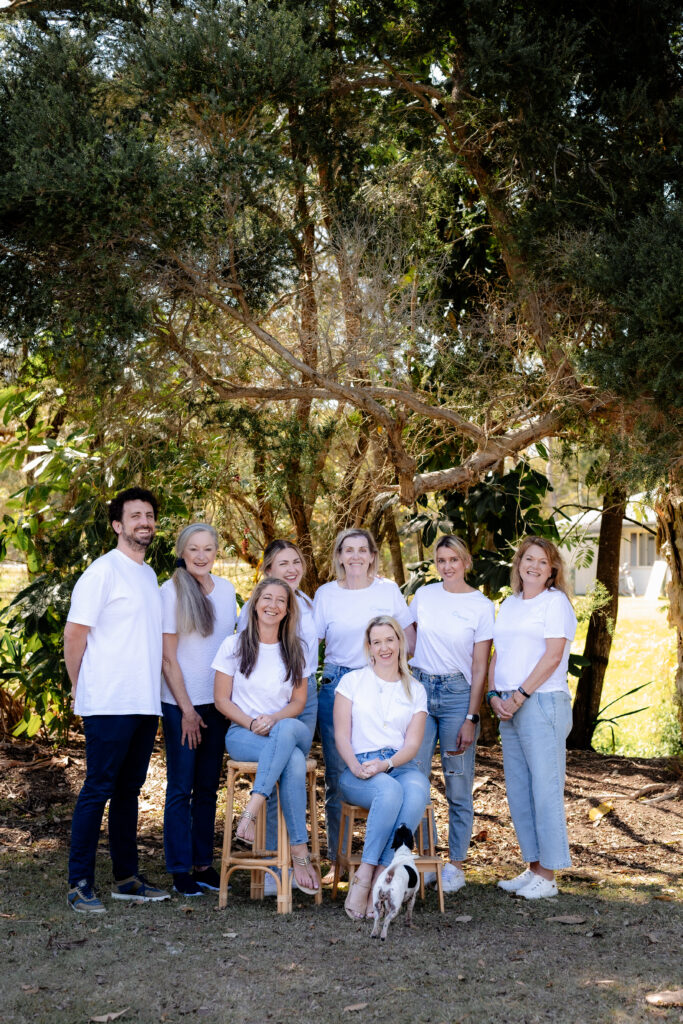 Discover Our Local Entrepreneurs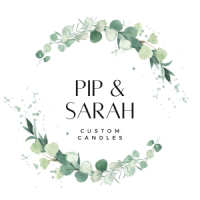 Pip and Sarah Co is inspired by a passion for creating soy wax and pillow wax candles. 
Why Pip and Sarah Co? This name was created while playing fetch with my little foxy cross Pippa on the beautiful Gold Coast on a sunny winter afternoon. 
I specialize in custom orders and stock small boutique locations. Please DM me if you have an upcoming event, would like to supply my candles or would like to place an order. 
My Candles make the perfect part favour, hens' bundle or addition to your home. I can create make to order Sents and colours subject to stock availability. 
All candles are created at my beautiful beach side home in Palm Beach QLD.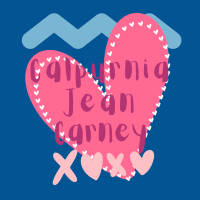 Calpurnia Jean Carney - Jewlery
Discover the Beauty of Calpurnia Jean.
Handcrafted Jewellery for Every Occasion.
Calpurnia Jean is a passionate jewellery designer who creates beautiful pieces using semiprecious stones, antique glass, and pearls. With a keen eye for detail and a love for craftsmanship, Calpurnia Jean's designs are unique and timeless, making them perfect for any occasion.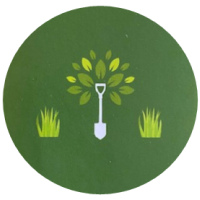 Nick Williams - Lawn Mowing & Gardening Service
Nick Williams has a wonderful local small business on the Gold Coast. Nick is a master with the mower and will have your lawns looking incredible all year around. Nick's services include lawn mowing, trimming back shrubs, green waste removal and more.
Nick has lived in Currumbin for the past 18 years and has a lot of time backing his skills.
Nick is a keen gardener particularly on the vegie patch side of things. So, if you have a vegie patch failing to thrive or always wanted to start growing your own greens nick will get your garden back on track.
Nick is currently servicing lawns and gardens across the Gold Coast anywhere from Kingscliff to Southport and will happily provide you with a quote on request.
Nick has his Blue Card, Yellow Card and NDIS screening check.
Services:
Lawn Mowing
Trimming Back Shrubs 
Hedging 
Green Waste Removal 
Veggie Patch Installation
Gardening Maintenace