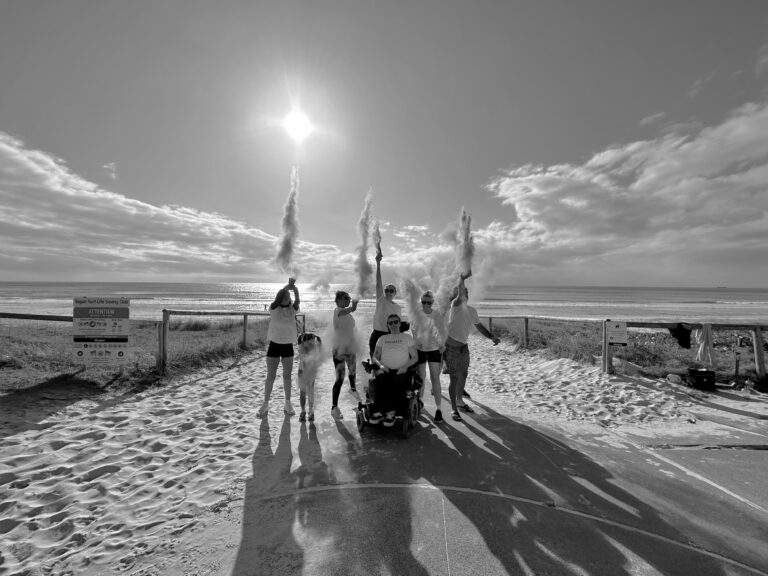 Our Vision is a Good Life for ALL
Gold Coast Community Lifestyles is a community inclusion service that strongly believes that;
A Good Life includes, family, friends, a sense of belonging, connection to community, meaningful work/roles, opportunities to learn and develop, a place to call home and the chance to pursue your hopes and dreams.
Gold Coast Community Lifestyles is committed to creating an inclusive environments and support equality for all. We embrace diversity and condemn any kind of discrimination, we value and include people of all backgrounds, genders, sexualities, cultures, bodies and abilities in our community.
Everyone deserves the right to partake in all areas of society and be a part of their community.
Being part of your community will provide opportunities to build meaningful roles in life and reduce social isolation.
People keep people safe – being a visible and connected part of your community will provide natural safeguards that can counter vulnerability.
Other Services we provide
Privacy and Confidentiality
GCCL works with all our service users to create a plan based on fulfilling their vision and allowing their character and abilities to evolve. Supports are delivered to assist the individual and the family to make meaningful steps towards their goals and the lifestyle they choose to live. We try to match our participants with like-minded supports to achieve the best outcome for each individual's plan.
GCCL is led by Families with lived experience
Nothing for us – without us.
When developing supports and services for people with Disability it makes sense to have that design be driven by the people it impacts.
Gold Coast Community Lifestyles has 3 Board members with lived experience of Disability, our office and support staff also include people with a variety of lived experiences of Disability. We believe this is crucial to the responsive, meaningful delivery of our supports and services
GCCL believes inclusion & community are the cornerstones​​
A modern society recognises it benefits from the wide range of lived experiences people have to share. Inclusion and integration enable the collection of all of our stories which allows for a breaking down of barriers and a better understanding of eachother. But most importantly, a rich community life enhances an individuals opportunities for valued roles and relationships, critical to a meaningful life.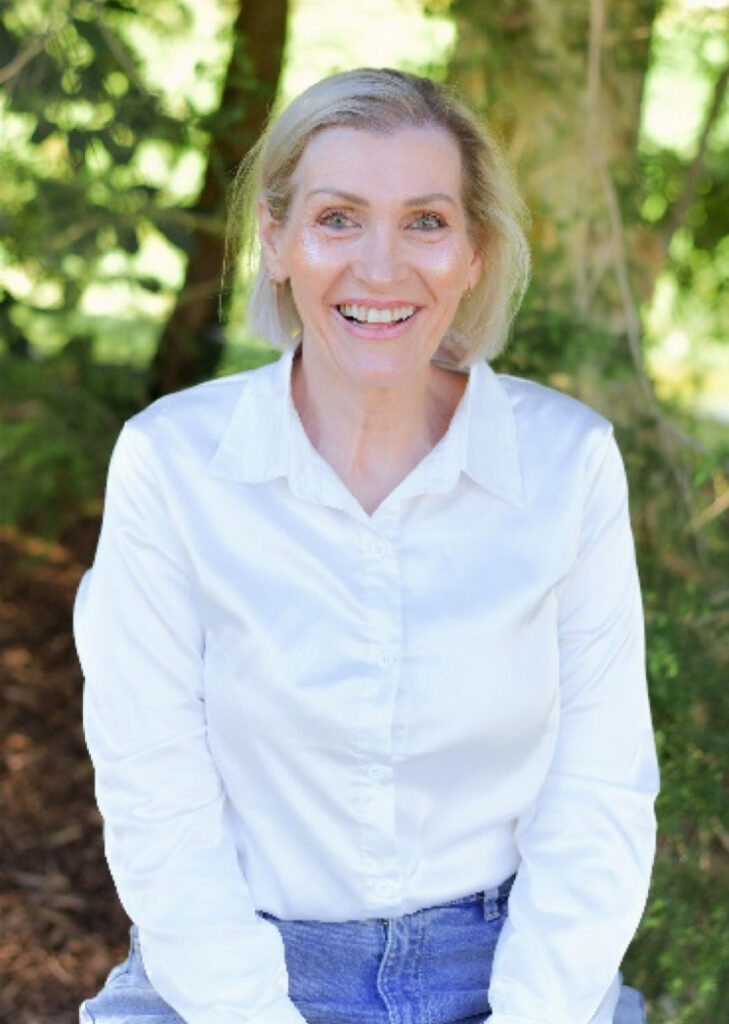 GCCL was developed by people with disabilities and their families
Gold Coast Community Lifestyles was developed for people with a disability and their families who were in receipt of funding and in need of a service to be able to access funds for personal support needs. The primary people who developed Gold Coast Community Lifestyles were well aware that they did not require a service to provide this and were quite capable of directing their own supports, however it is a requirement from the funding bodies at the time, and was decided that they would set up their own service. 
Gold Coast Community Lifestyles Administration and Board knows that the person with disability and their family know their own needs better than anyone and give them the respect to do this with little intrusion from the service. The administration and Board are simply there as a necessity to facilitate autonomy for people and families to manage their own supports, and ensure legal obligations are met. 
Gold Coast Community Lifestyles acknowledges all First Peoples of this land and celebrate their enduring connections to Country, knowledge and stories.
We specifically acknowledge the Traditional Custodians of the lands we live and where our services are provided, including the Kaurna, Ngarrindjeri, Wiraduri, Bundjalung and Barngarla peoples.
We pay our respects to Aboriginal and Torres Straight Islander Elders past, present and emerging.
We recognise the continuation of cultural, spiritual and educational practices of First Nations peoples, and we acknowledge that they never ceded sovereignty of their country.